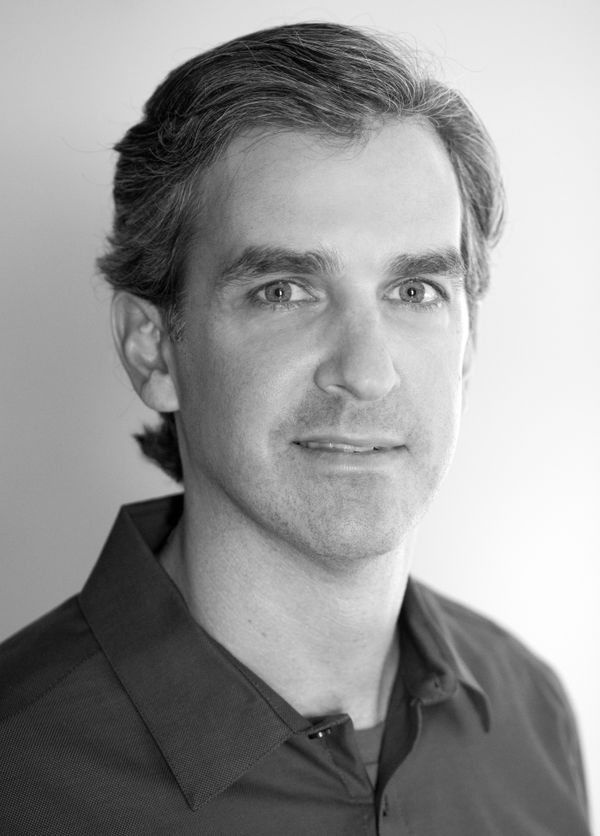 Mike has been shooting interiors and architecture from his base in Manhattan for over seventeen years. Whether he is shooting for architects, developers, real estate firms, interior designers or magazines, he tailors his approach to achieve the objectives of his clients. The best part of his job, aside from meeting great people and experiencing amazing places through the lens, is collaborating closely with his clients to create vibrant images and visual solutions to their photographic needs.
Mike is the photographer and author of Vista Manhattan: Views from New York City's Finest Residences (Schiffer, 2016) which is a collection of his view images from the last dozen years photographing in Manhattan. He has also contributed to several books on Manhattan interiors and Central Park. Mike grew up in Connecticut with a love for travel and the outdoors and fell in love with photography while backpacking through Africa and Asia after college. He is equally comfortable shooting people and places in the farthest corners of the globe as he is photographing the finest properties in Manhattan and beyond.
Mike's work has been featured in the New York Times, Wall Street Journal, Business Insider, on NBC's Today Show, NPR's Weekend Edition, CNBC, and in various other magazines, blogs and newspapers. He has won an International Photography Award and been recognized in the Photo District News Photo Annual.
Mike is also co-founder of SkylineStock, a Manhattan-based boutique stock photography agency offering a comprehensive archive of high-quality urban landscapes, skyline views, key landmarks, building exteriors and neighborhood images for editorial and commercial use. SkylineStock's imagery serves creative, real estate, media and business customers throughout the US and globally.
To view Mike's portrait and travel work, please click here.